Home
PHII Home Inspection School
Professional Home Inspection Institute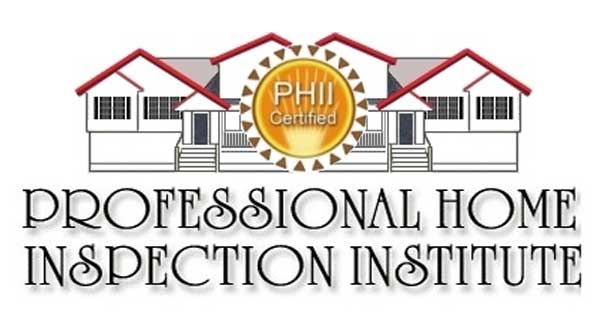 Nationally Recognized Home Inspection Credentials
PHII is committed to helping you start or expand your home inspection career. Our selection of courses, online training, and reporting software is unmatched in the industry. You can select our affordable online distance course and start training immediately or choose our classroom course option.

PHII's nationally recognized online distance training course provides a fast and effective path to home inspector certification for working adults. PHII's flagship distance course is a complete interactive learning solution with lesson pre-tests and post tests, flash cards, audio instruction, video clips, and instantaneous feedback. PHII was the first to offer this type of interactive schooling for home inspectors and remains the leader in interactive home inspection distance training.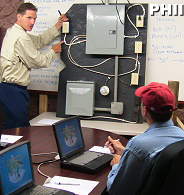 PHII's classroom training based in Madison, SD, provides another effective path to home inspector certification. Our unique, hands-on teaching approach mirrors our flagship distance course and helps you meet pre-license education requirements for states such as New York, Arkansas, Maryland, Indiana, and West Virginia where classroom training is required. One advantage of our classroom training is that students are provided with PHII's distance course in advance to help prepare them for the class.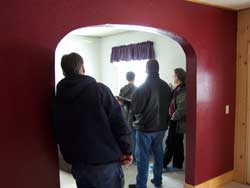 PHII is the only school that offers a free field lab at our training center in Madison, SD, to all PHII students who would like to gain additional field experience or to meet pre-license education requirements for states such as Kentucky and Florida that require field training. PHII also travels to other cities to perform training labs for a fee.
PHII is your nationwide school for home inspector education. Our training courses meet state requirements wherever applicable, and we have custom tailored our courses to meet each state's pre-licensing guidelines. To see PHII's home inspection information for your state, click the link below.




PHII is a part of Be Online Inc. (BOI), an education and compliance solutions provider for individuals and businesses
BOI developed the first interactive online training school of its kind in the 1990's and has become a leader in learning content management, interactive course development, and class management systems.


BOI is a privately held company offering home inspection training based in Madison, SD. Dunn & Bradstreet D-U-N-S® Number: 82-771-1776, Better Business Bureau Accredited, Veterans Administration Approved.