Dryer vent and carpet cleaning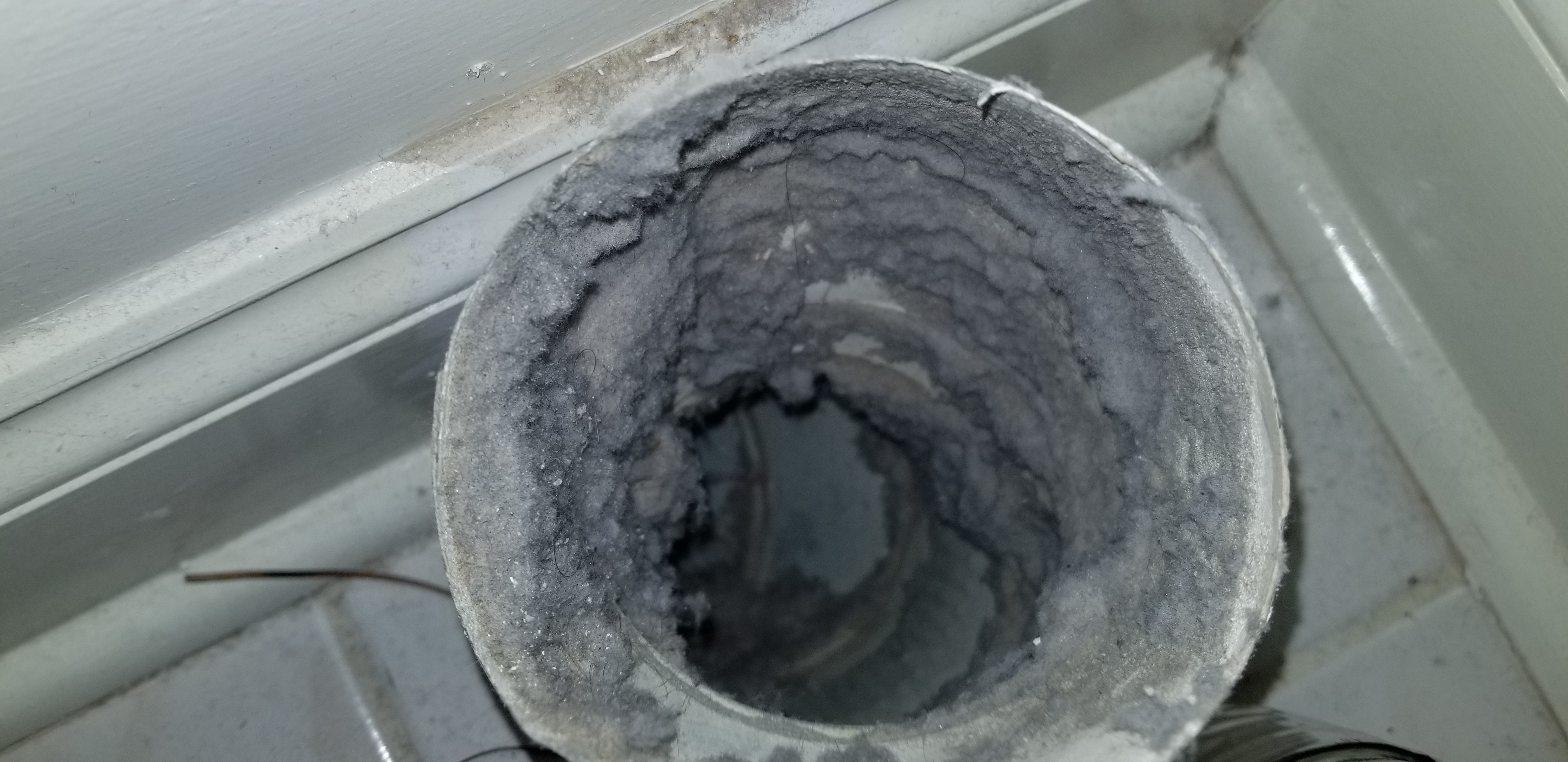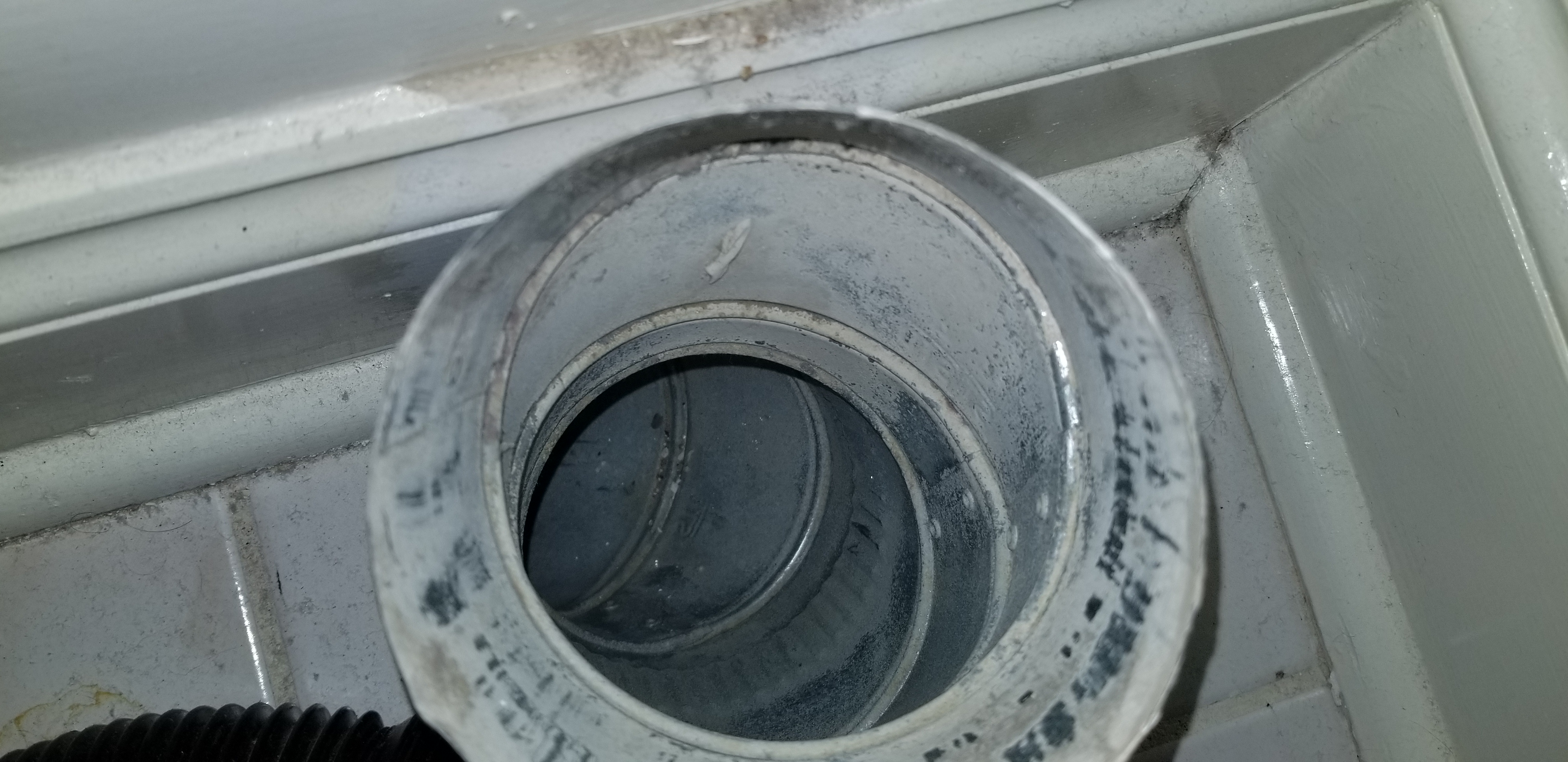 DRYER VENT CLEANING
We clean vents with a drill propelled brush to rotate inside to make sure we get all interior walls then we blow it all out 2 cleanings in 1.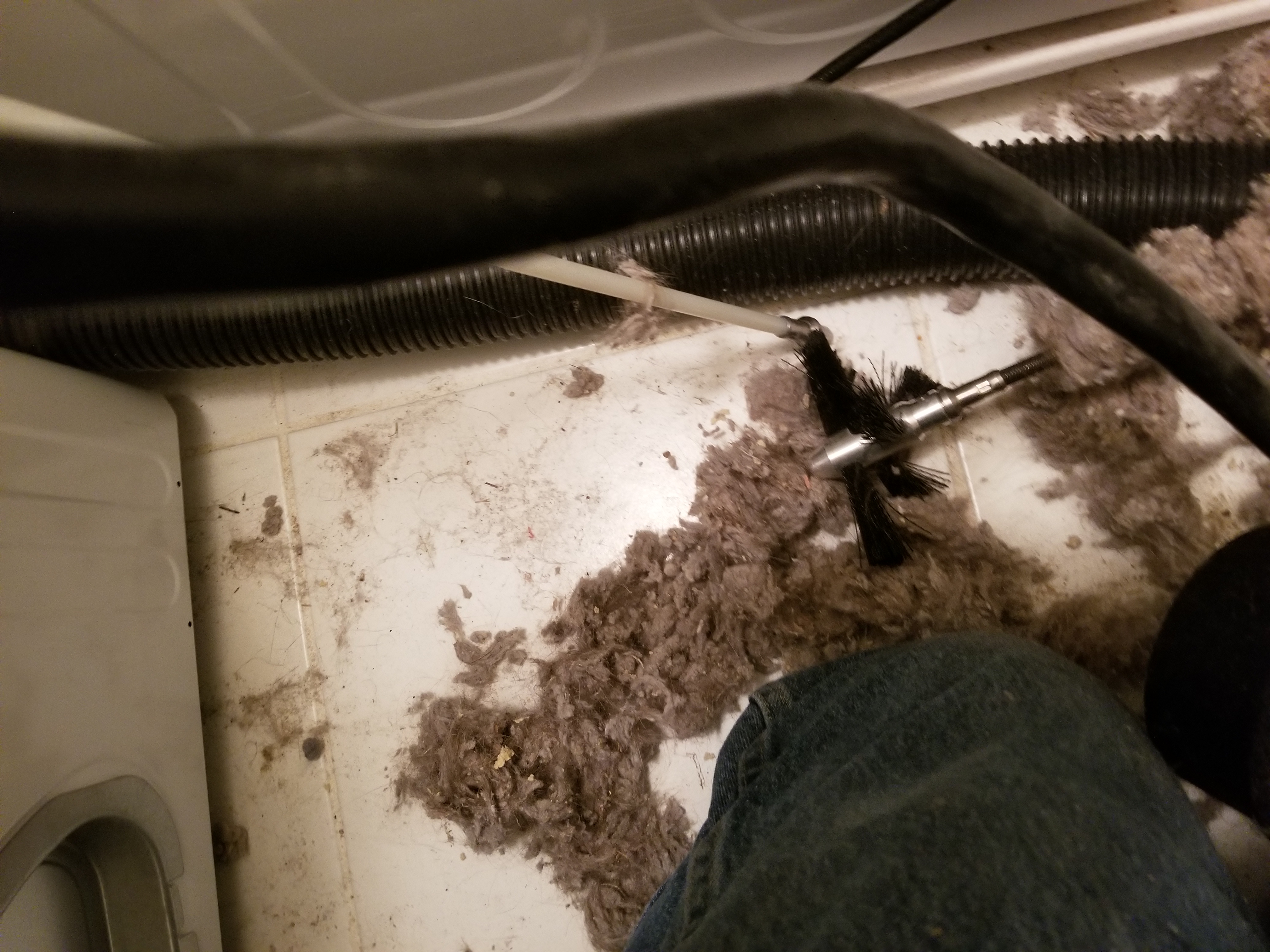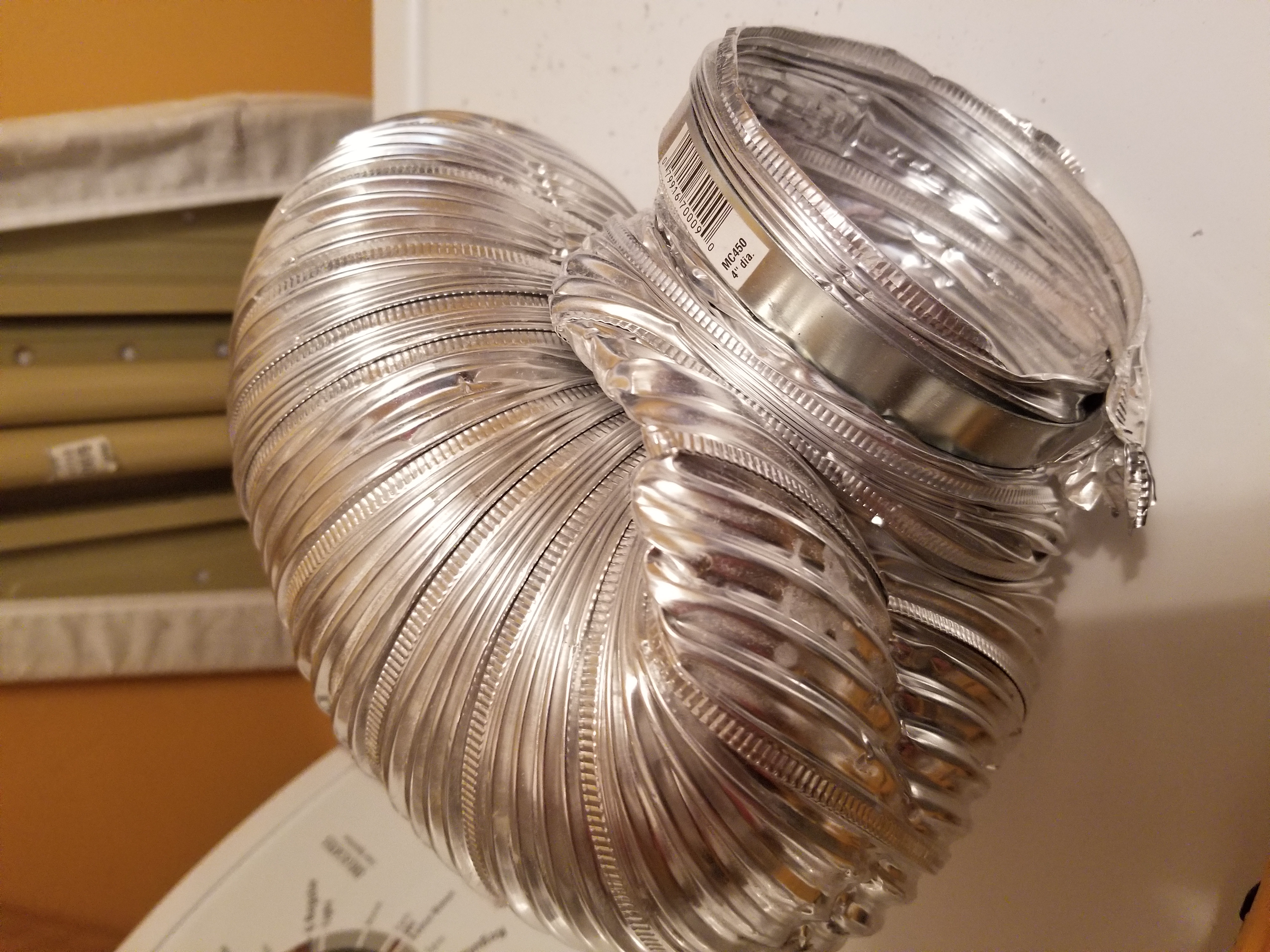 We always make sure we do not crush vent when putting back I have noticed a lot of this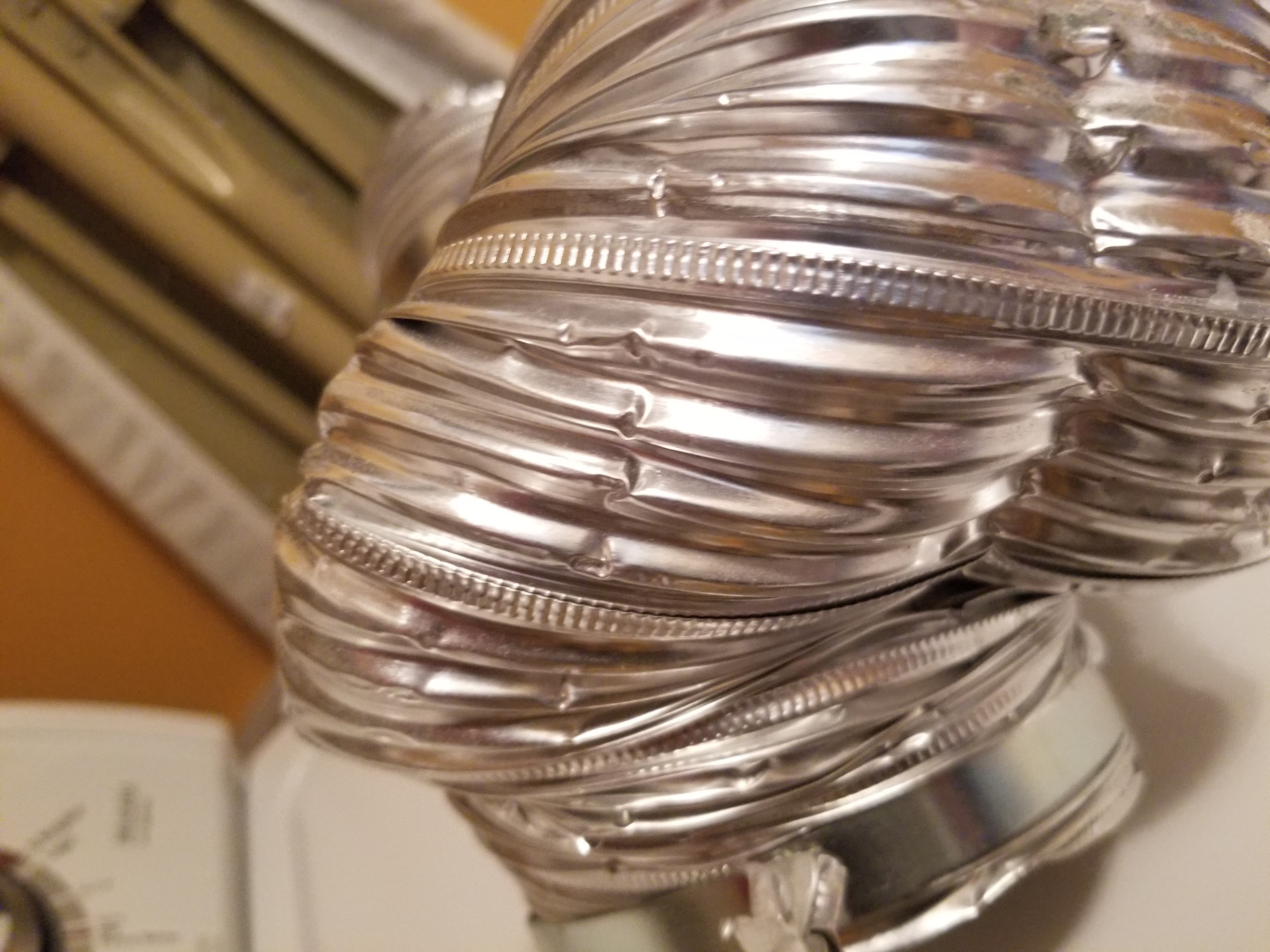 Then we have a vent blower to hook up afterwards to make sure there is no problems with air flow . Can also order a lint wizard to install will let you know when its time to clean.
Clean before its to late
CLEAN E
ACH INDIVIDUAL VENT WITH A BRUSH AT THE END OF 4 FOOT RODS AND A DRILL TO CLEAN WALLS AS WE SUCK IN DIRT WITH A HIGH POWER VACUUM TO MAKE VENTS LOOK LIKE NEW AGAIN. A MUST FOR PEOPLE WITH ALLERGIES AND ASTHMA.
Mold allergens radon air quality mattress and upholstery sanitizing