Page inspection plus inc
We'll show you what you're missing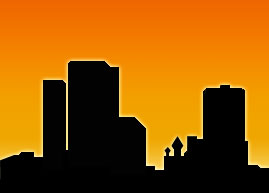 Navigation:
Services
Mold Inspection / Assessment
Non-invasive examination to identify the location and extent of the mold hazard in a structure.


Radon Testing
A radon measurement will show radon levels inside a home and indicate whether mitigation is necessary. Radon is the second leading cause of lung cancer.


Commercial Buildings
Non-invasive visual examination the condition of a commercial building for pre-listing, pre-purchase, and real estate transaction inspections.


Thermal ,infrared inspections
level 1 thermographer, energy audits, leaking water pipes , roof leaks, electrical,mechanical,residential and commercial