Page inspection plus inc
We'll show you what you're missing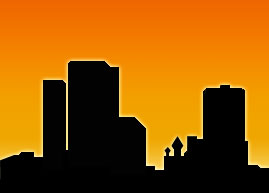 Navigation: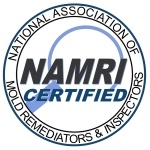 The most common health problems associated with mold are allergy symptoms. Other symptoms include:
Nasal and chest congestion
Cough
Wheezing and breathing problems
Sore throat
Skin and eye irritation
Sinus and upper respiratory infection
Triggering of asthma attacks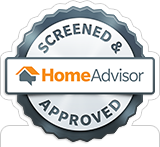 Respiratory illness
Shortness of breath
Tightness in the chest
Endocarditis (heart disease)
Don't let molds, and mildews get to you or your family. Call us today and we'll inspect and take samples to make sure your family and at work can breathe with no worries.
---
Web Posts
Brian Williams:
06-30-2019 11:00am
Hi Im looking for a quote on air duct and dryer vent cleaning. I found your info on Angie\\\' List. I am in south Charlotte, 28210. I have a flexible work schedule so can meet anytime.
WILLIAM PAGE:
06-19-2017 9:42pm
No sure don\'t having trouble with site sorry didn\'t get back sooner. What all do you need.
debby:
06-17-2017 5:44pm
I\'m new to n.c. in the Cary area...I see you are in s.c. but I was wondering if you might be able to help me find someone in this area? Thought maybe you might know someone you could recommend. ..THANKYOU