Page inspection plus inc
We'll show you what you're missing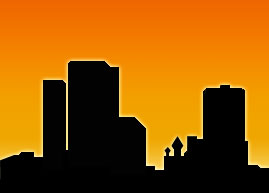 Navigation:
Knowledgeable and personable
Diane m Marshville 5 star
Jasmine S Monroe 5 star
The work was done in a timely manner and I had results back within a week
David P Union SC. 4.83 star
Knowledgeable and friendly, thorough efficient and on time
Tammy M. Mathews. 5 star
William is extremely knowledgeable and certified in so many areas he provided a very thorough inspection and was good at explaining things due to the gravity of my situation he was even willing to come out next day a holiday and still charged regular rate a very honest and upstanding professional for sure. I would highly recommended him to anyone needing honest and accurate answers.
Thomas K Charlotte. 5 star
He is the right person for any mold inspections issues you may have. William is honest and dependable and very knowledgeable as well as professional. I am very glad I found him, and would absolutely recommend him to everyone.